"London's symbol for the hub of global finance in the City (Shown on the City's flag to convey heraldic grandeur), comes from a blood soaked dagger that killed the rebel, Wat Tyler, for Tyler had challenged London on behalf of the poor" (1381). The dagger survives and is on display in Fishmonger's Hall, in the City's secretive mini-state within a state And, like a trophy, its red silhouette is on the City's coat-of-arms – As if Tyler's murder were something to celebrate.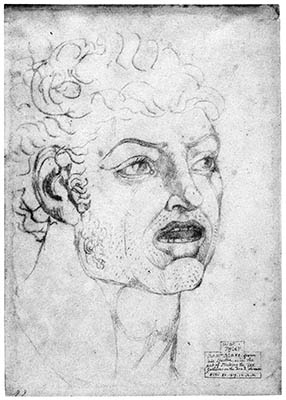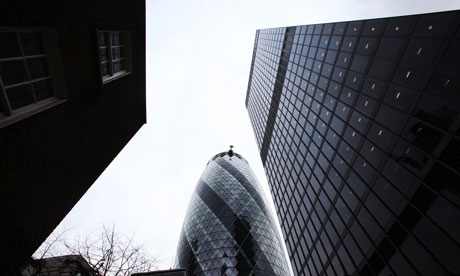 The City of London is "housed in forbidding towers, each one built to an inhuman scale – The City's triumphant emblems of economic inequality, architecturally boasting, 'We're too big to fail.' The City can't hide that its nest egg derives from serfdom, from indentured servitude and then from slavery.

The City's heritage comes from interweaving class, money and blood; from the low-minded connection between gold, war and gain and, as if following the City's mindset, the mainstream media still carry news of war economies, again and again. The City of London Corporation invests in arms – In every arms company it can find: from Lockheed Martin, to Boeing, to Northrop Grumman, to Halliburton - their investments increase as they decimate mankind (and to protect it a UK Prime Minister, Tony Blair, urged the Serious Fraud Office not to reveal £1bn worth of kickbacks paid by BAE Systems to Saudi royals In the £48bn al-Yamamah arms deal).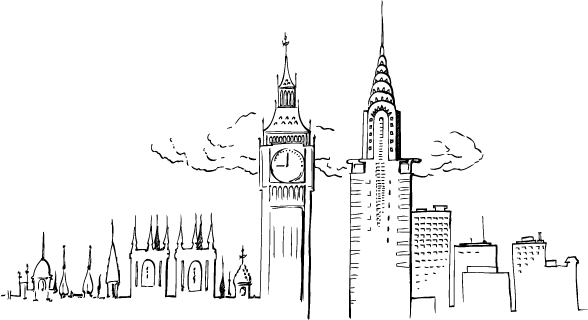 And "given the City's deregulation, Wall Street used it to commit frauds that in the US would have led to criminal conviction: bundles of worthless sub-prime mortgages were sold through London leading to a stock market crash and to mass eviction... The City would concoct fraudulent financial products such as repackaging debt as an asset (selling air), to be used as leverage, and then to boost confidence while all the time there was nothing at all there...

The City's dagger has come to symbolize a financial fascism whose message is that justice is trumped by money and force... The City father of a British Prime Minister made thirty million, a fortune which he passed down to his Tory son. David Cameron Senior, Ian Cameron as a senior director of 'Blairmore Holdings' set up tax heavens in Geneva and Panama, by taking advantage of capital controls being lax. The PMs' father's company sought "sophisticated" investors, in other words those wishing to avoid paying British tax.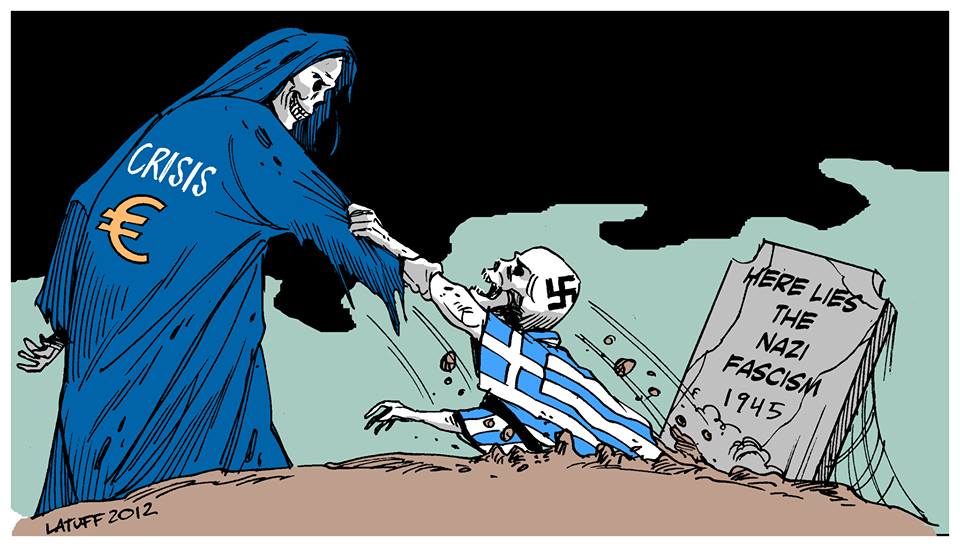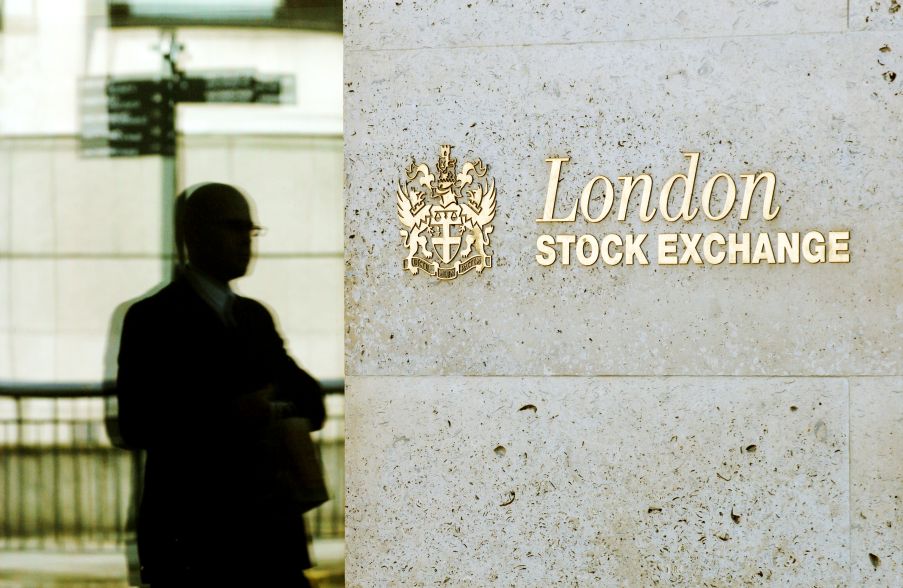 Daily the City gambles on the price of fossil fuels; daily it promotes their consumption; daily the side-effects from their incineration deaden the world's seas by acidification... which leads you to think that capitalism is a license to kill by stealth through financial stress causing illness and suicide while at the same time the peace of mind of all those with wealth must be undisturbed and the rule of money preside.

"GOT MONEY FOR WAR BUT CAN'T FEED THE POOR?"
"THE CORRUPT FEAR US THE HONEST SUPPORT US. THE HEROIC JOIN US."
"TEN THOUSAND PEOPLE HAVE DIED BECAUSE OF THE CUTS."

"Men will dream of an egalitarian state of nature, And of nothing stood in the way."
John Ball